There are some cities in Nigeria which are really safe to visit  due to high security measures provided by the state governments. We chose these cities based on these factors; no religious crisis, no violent crime or kidnapping, low level of aggravated assaults and robberies. The residents are practically comfortable, great infrastructures and well-developed buildings and roads, low crime rates and economic stability.
Here are the 10 safest cities to visit in Nigeria; 
1. Lagos
Even though, Lagos looks over-crowded, it is still the safest city in Nigeria. The state government spends huge sum on its security, providing well equipped response patrol cars and different security units around the city. Thousands of tourists and visitors visit the city every year and they appear to be at ease anytime they are around. It has low crime rate, no religious crisis, wonderful parks, environmental supporters and friendly people.
2. Calabar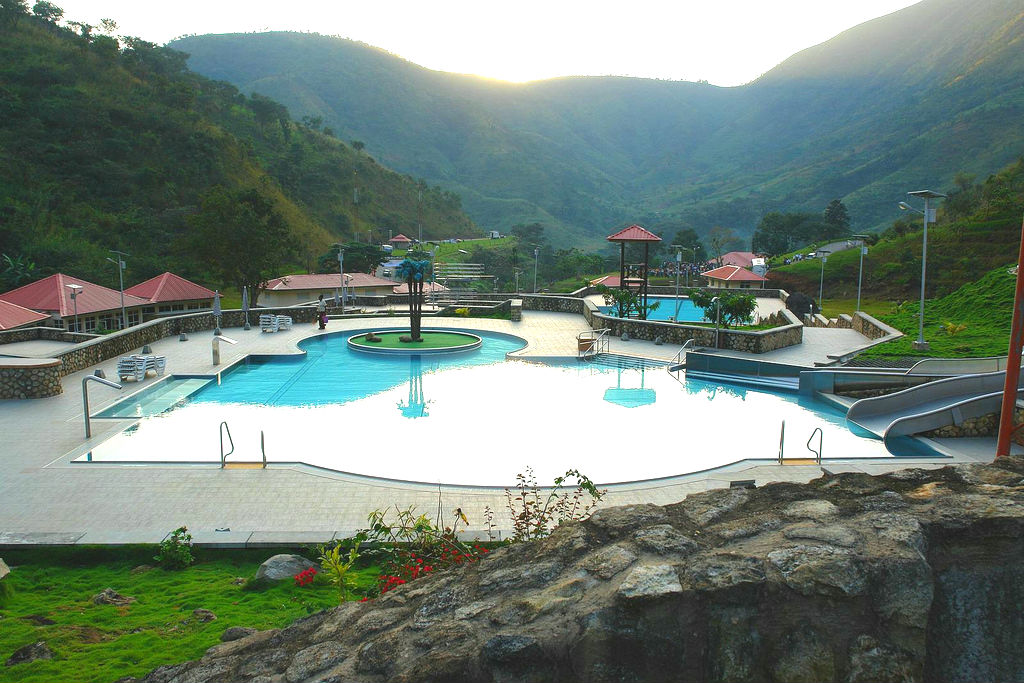 Calabar is often referred to as the people's paradise with lots of attractive places to visit. Calabar has low danger or crime rating and recently, it has experienced substantial increase in population, with economic prosperity, tourism growth and the city's exclusive design that strengthens its safety and development. Excellent security measures with numerous police stations in every area of the city. There are many of expatriates living in the city because the government provided a peaceful and conducive environment for everyone.
3. Abuja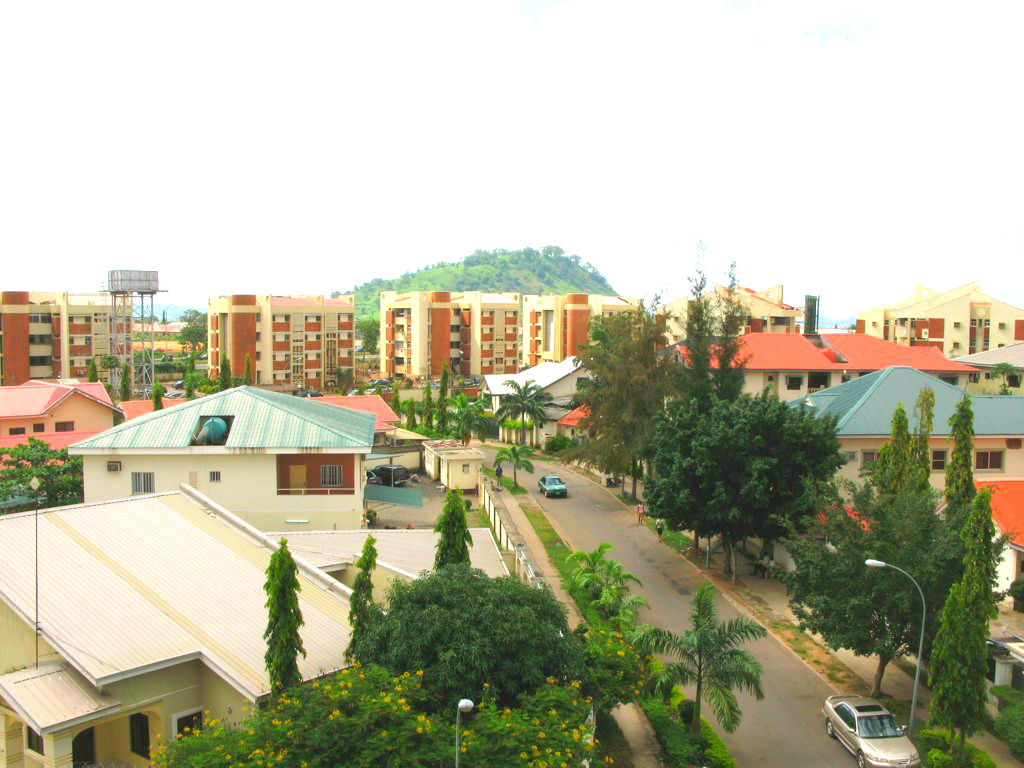 Abuja, the capital city of Nigeria is known for its well designed architectural buildings and neat environment. It houses the president and every law maker in the country, which has provided the city with well structured security measures and mobile police men who are seen all over the city.  This is one place in Nigeria where tourists are at home because they have nothing to worry about when it comes to their safety. The presence of CCTV cameras that are mounted on the streets make it difficult for crime to happen without getting it solved.
4. Ibadan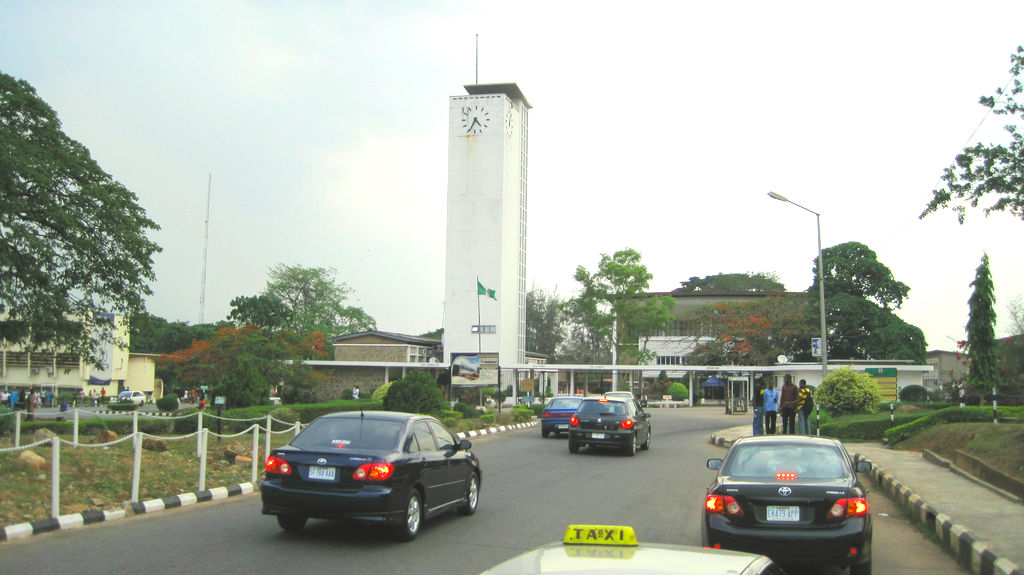 Ibadan is a city that prides itself as the centre of the Pan Yoruba race and is very peaceful with well-organised structured security units around the city. Tourists who visit Ibadan can easily travel to Lagos within a 45 minutes drive because it is close to Lagos, the commercial centre in Nigeria.  Apart from the state's security unit, it has effective local vigilant grounds that ensure that the inhabitants have no reason to fear for their safety and properties.
5. Uyo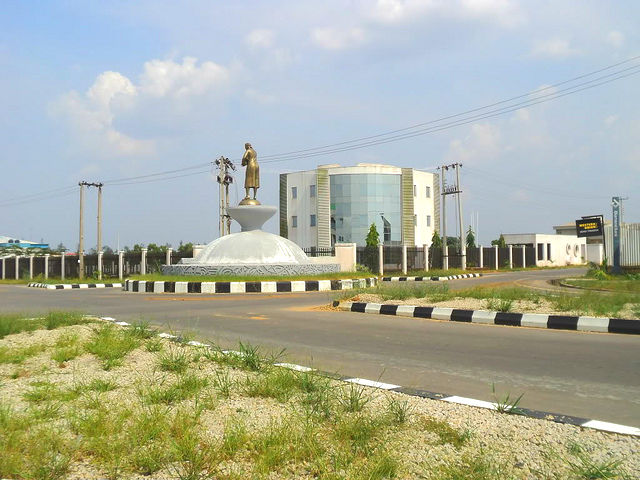 Uyo, located in the Niger Delta area of Nigeria, is laid-back city with rapid developmental growth that seems to put visitors at ease. There is large concentration of expatriates in this city and the safety of the inhabitants is taken care of by the huge amount of budget that is set in tackling crime, equipping the police and soldiers in ensuring that everywhere is safe to visit.  The city is blessed with scenic attractions, beautiful hotels and unique cuisine. Akwa Ibom people are warm and friendly.
6. Owerri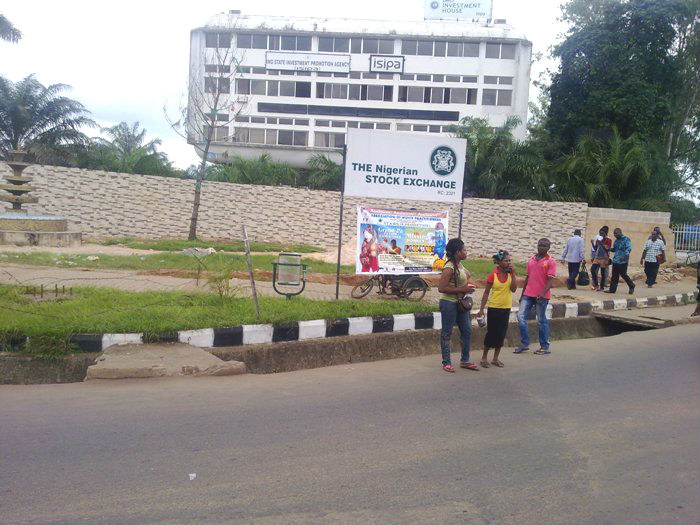 Safety has become the priority of Imo State's government as they have directed the development of the city towards economic expansion and crime reduction. The city has a vibrant economy and it's becoming a tourist haven due to its urban planning, safety and standard of living. The government incorporates loads of security measure to help foster safety within the city.
7. Benin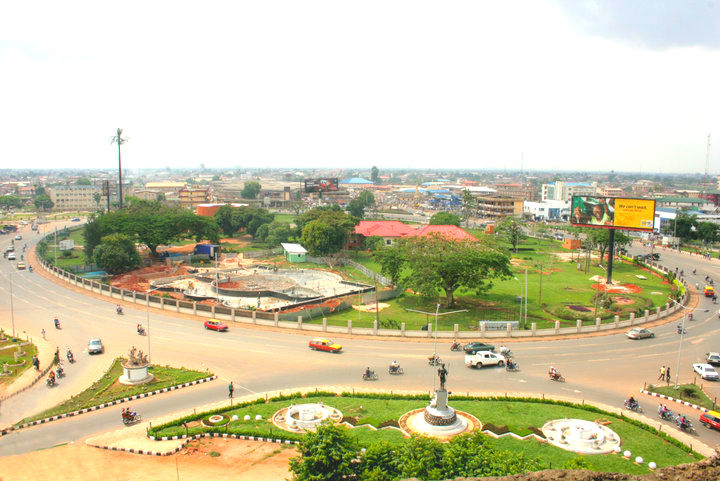 Benin, Edo State is the city of peace and hope, known for its friendly environment and considered a tourist haven with several tourist attraction centres. It is considered to be one of the safest cities in Nigeria and have a well-coordinated security patrol units. There is a low crime rate, the people are good-natured and tolerable and this has helped to lessen conflicts among the different tribes in the city. Tourists have a no fear of security lapses or kidnapping incidence because of the extensive security gadgets and personnel in the city.
8. Akure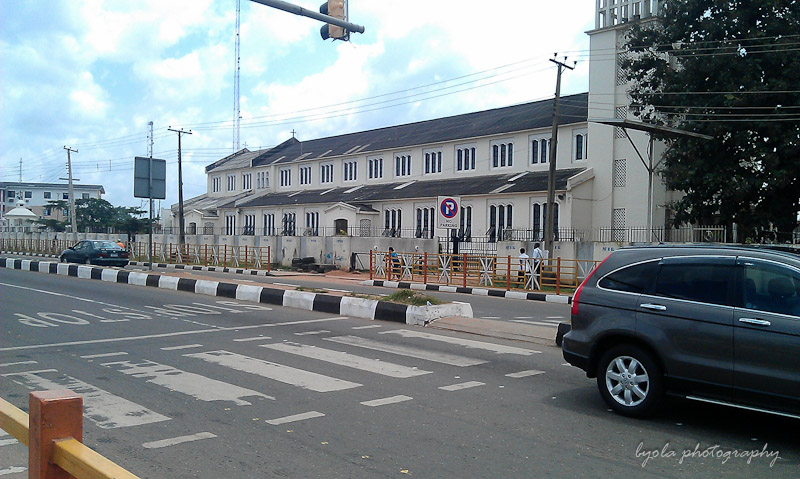 Akure is the capital of Ondo State and the city is known for its peaceful co-existence between the traditional, Islam and Christianity believers. It is one city that you can visit and feel at home because the people are friendly and willing to support you. The annual financial budget on security is huge which has been able to take care of the issues of security lapses in the city.
9. Enugu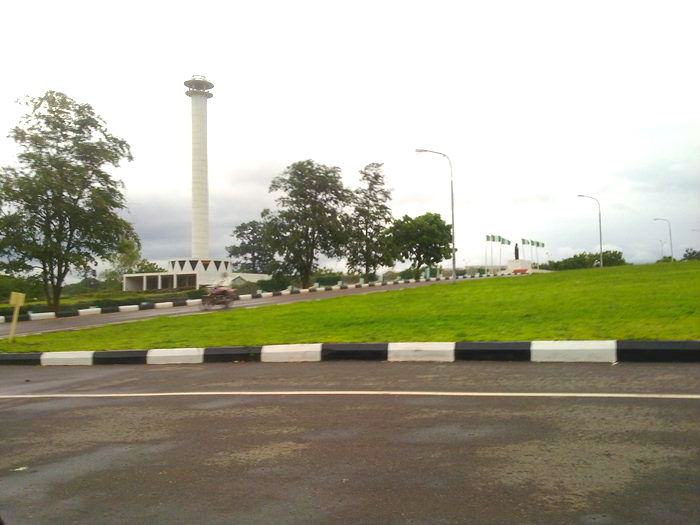 Enugu is the capital city of Enugu, the coal city that has a lot of tourist havens like waterfalls, caves, hills, luxury hotels and gardens that have made the city one of the most visited in the country by tourists. Enugu is a dynamic city with low crime or murder rate due to the presence of Police crime-fighters, clean environment, a population of friendly people and economic opportunities.
10. Osogbo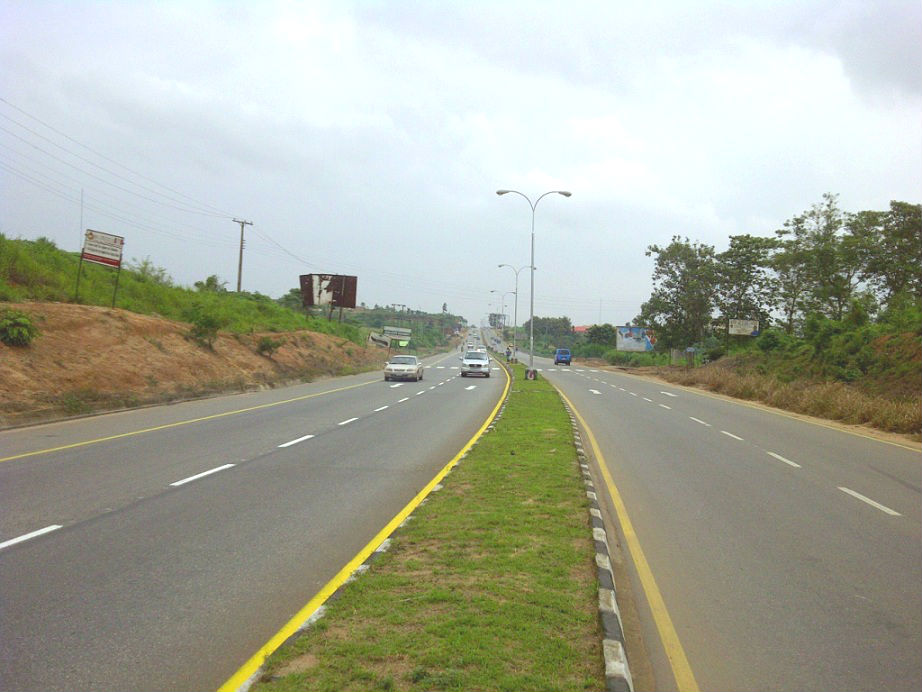 There is a significant number of Muslims in the city but the residents are living with one another without ethnic or religious conflicts. Besides, the government is focused on developing and reviving its various communities with a range of educational initiatives and programs to help enhance youths' potentials. The city is safe for everyone and its steady economy helps to keep crime level very low.